This is my first review:
" This is not a story I would put out to the world, but it's your choice. It is reasonably well written though.
There is no such thing as Karma. It is actually God's law of sewing and reaping. As ye sew so shall ye reap. If you sew the wind you will reap the whirlwind. Also, Christians aren't allowed to hate. Those who are unwilling to forgive others will not be forgiven.
These stories are quite interesting. Not really my genre but I sure hope it does well for you. I still would give a great deal of thought as to publishing the fist story about your brother. Maybe change it to simply say that he molested you. I believe that would be better received."
From a man on Facebook who asked me to email him a copy of my book so he didn't have to buy it. I thought, Sure, why not! And there it is.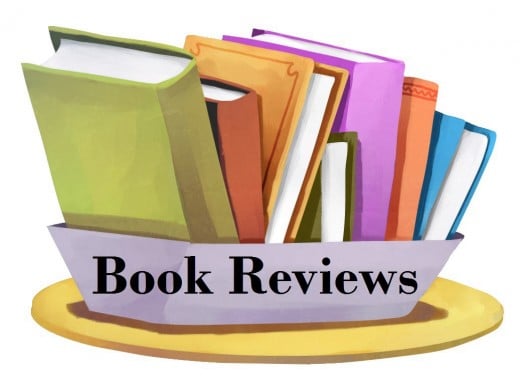 This is my review of this review:
I really need to find my audience. I do not think this man is anywhere near it. I wrote about a lot of the messed up stories that happen in my life as a way to get it out. Maybe someone else is going through the same thing, or went through the same thing, and now they'll know they aren't alone. I have gone back and forth about publishing the first chapter in this book. I have put stuff up only to take it down the next morning. I have post it on Facebook and then deleted it because I was scared what people would think of me. Or that people would judge me.  I deleted my Facebook because I wanted to grow my own audience and not rely on people I knew in high school who I haven't heard from in over 15 years.  I put Chapter 1 in this book because I wanted to. It was something that followed me a lot in my life and definitely impacted me in a lot of ways. So it should be in this book. I think. No wait. Yes, it should be.
And my tweets:
My reasonably well written life stories. I might change my description. https://www.amazon.com/dp/B07J486XGH 
I'm not bitter. I'm really fucking bitter. #amwriting #readingcommunity #writercommunity
That is my review of my first review. I am not for everyone and that is okay.