If you follow me on Instagram you may or may not know that I am in a wheelchair due to a hospital mistake, that's a story for another time though. Because of this I've struggled with a shit load of insecurities because of the mean and hurtful things I was told growing up. Not anymore though 2020 is my year!! With that being said I've decided to start working out. This isn't new to me when I was 12 I had a six pack but I was insecure because I am a girl. Stupid reason to be insecure right?? I know… Back then the whole gender stereotype was a thing. Comments like " you're a girl girls aren't supposed to have muscles." I'm a grown man and I don't even have abs." Were constantly said. It made me feel like it was wrong for a girl to be in shape. I didn't intentionally let myself go but I have surgery and was is stuck in the bed for six weeks with a cast. My only priority then was recovering not my body prior. However now 25 years old I really miss how in shape I was. Over the years I found myself even slipping back into depression because of it. 
I'm taking my life back!! It's been a month since I've embarked on this workout journey and if I am honest it's harder than I thought!! My goal is to have my six pack back but I can't even do push-ups at the moment. So for now I'm just doing some dumbbell exercises at home that are modified just a Little because of my disability.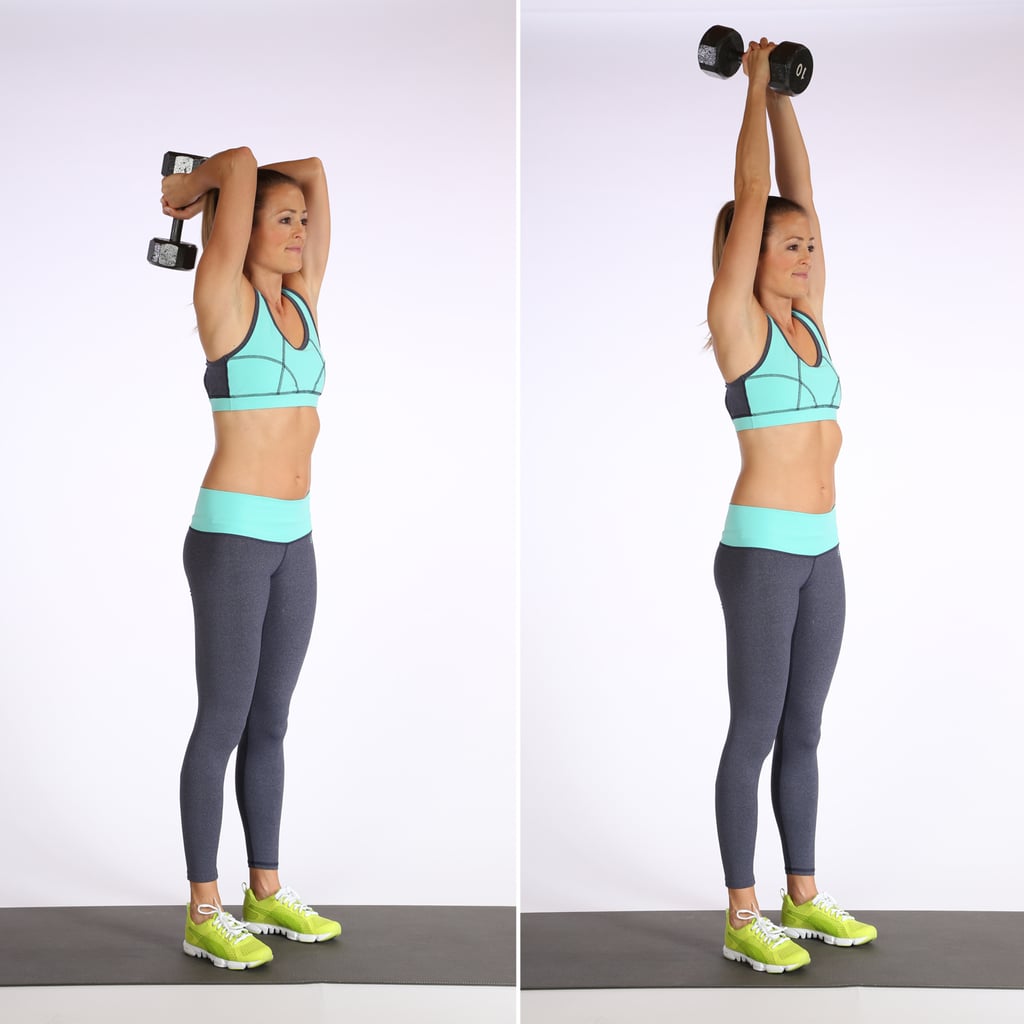 Here are some of the exercises I do… disabled young old man or a woman you can do anything you put your mind to!!!