I went with 4 of my girlfriends to see her Holiday concert at MSG this past Sunday. We were so happy! We have all grown up listening to her and there are a number of her songs that just remind us all of good times. We bought the tickets fast because we all have kids and we knew if we thought about it, something would come up an we would make excuses as to why we couldn't go. We decided to drive in instead of taking the train and the Subway. It was already going to be a late night and we didn't need to make it later.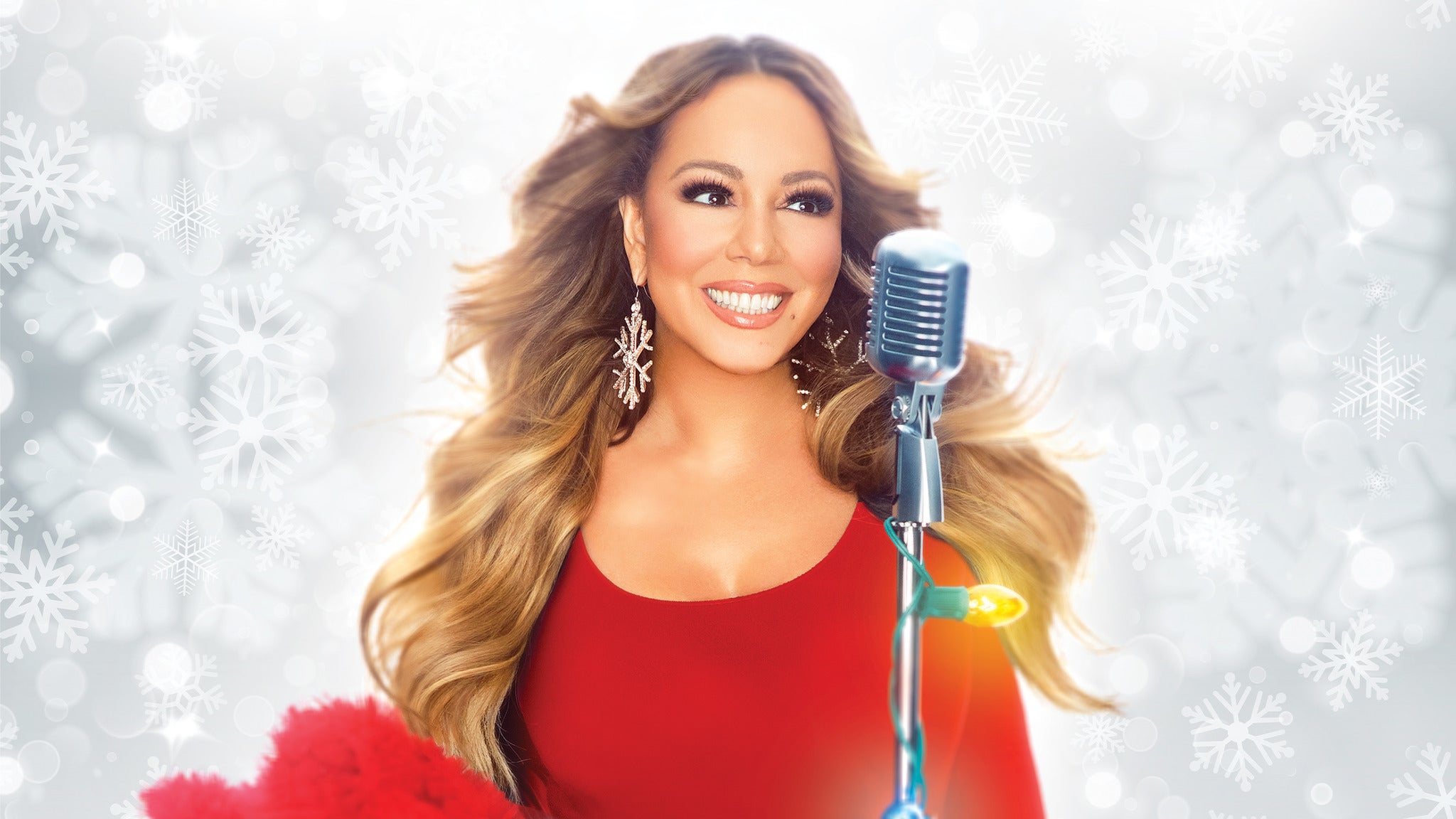 We left Connecticut at 5:00 and drove to the MSG area to find a lot. I ended up parking right across the street because even though it was $60.00 and I probably could have parked a few blocks over and saved $20.00, it was worth it for me to be closer to the car. We went to Penn Station and got Krispy Kreme donuts and then we went back to the car to drop them off. Then we got some street hot dogs and got in line for the concert!
We stopped on the way to our seats and bought a couple drinks. I got a tequila and pineapple and a wine and it was $33.00, not cheap. Then we found our seats and they were AMAZING! Seriously I think we had the best seats. The stage was directly in front of us and we had monitors too.
Mariah Carey sounded amazing. I loved how she was so divatastic. Her kids came out on hover boards and sang "Rudolph the red nose reindeer." Seriously, they are so cute. Even though it was a Christmas concert she sang a few of her hits towards the end and my friends and I all lost it. It was awesome. I want to go see her again!
Afterwards we drove to Rockefeller center to see the tree and we actually found parking  right across the street. We checked out the lights and windows at Saks. They have this entire Frozen theme this year and they have lights and music, it was awesome. We all want to take another trip there with the kids so they can experience it too.
We ended up getting back to CT around 1 AM but hung out till almost 2. I made it home at 2:30 and I barely remember getting in to bed. I was exhausted. But it was a really wonderful night. I am so happy that we ended up going.