We love going to the movies and if all this weren't going on right now, we would have gone to see this in the theater. Instead, we rented it, had a drink made some snacks and settled in with pillows and covers and puppies.
First up, snacks! My son loves only 2 kinds of popcorn, Act 2 Extreme butter from the microwave and movie theater popcorn. So he made his own bag of popcorn and chocolate milk.
My daughter is all about the snack trays when we watch movies at home. She usually throws a soft pretzel on there and some kind of fruit, usually strawberries.
I made stove top popcorn for my husband, daughter and me. 2 tablespoons of coconut oil, 1/2 cup of kernels once the oil is hot. Cover and let it pop. We drizzle melted butter and salt on ours. Delish.
And now for the Reviews!
My son: Yes. It was really good. Except for the part where he died. I liked the super caveman guy. I would recommend everyone see this. I liked that we watched it at home but I would have seen it in the theaters if we could have.
My daughter: I liked it. I liked Scooby and Shaggy. I thought it was funny and fun. I would recommend for you to see it.
Me: I liked it. There were some cheesy parts but it's a kids movie. I thought it was fun. I would watch it again. I thought it was worth the $20.00 fee and liked that we were home and comfy. Even though I really do miss going to the theaters, I think this was a good home rental.
Husband:
I really enjoyed the movie. I didn't know much about it going in. I didn't even really know who was in it until I saw the opening cast credits.
Spoiler-free review: I really enjoyed the movie (repetitive, I know). It did a good job exploring the relationship between Shaggy and Scooby. I'd have liked a bit more of the rest of the Mystery Inc team for more of the movie, but the movie is named Scoob and it's REALLY focused hardcore on Shaggy and Scooby. The rest of the cast is great though, and the vast majority of the jokes are hilarious. I thought a few of the reference jokes are going to age poorly and really date the film; but overall we had a real laugh out loud experience and a lot of fun.
Now for the spoiler-laden review: Last chance to cut out.
The introduction of Scooby and Shaggy was really cute. Simon Cowell showing up was a funny surprise. The team making fun of pop culture references actually got funnier as the movie went on. Especially when Velma delivered a joke about Shaggy's characterization. At least I think it was Velma. The movie needs a rewatch. It was funny enough that it deserves a rewatch.
So there's a lot of callbacks to older Hanna Barbera cartoons. They're not really blink and you'll miss them. Captain Caveman features for part of the movie and Tracy Morgan has a really good time playing him. Early on you get DinoMutt and Mark Wahlberg as Blue Falcon Jr. Mark Wahlberg is absolutely hilarious. DinoMutt and DeeDee (yes, one of the Teen Angels) are clearly the competent members of the team, and they absolutely suffer for their competence the entire movie. Which means Mark Wahlberg is having a blast, and so we were while watching it.
But why is Blue Falcon Jr here anyway? Why are the usually kinda, sorta fairly-grounded Scooby Team involved with BF in this adventure? Now full-stop. I say kinda grounded because in the original series, the hijinks were always a result of the villain using some sort of smoke and mirrors. You don't get supernatural elements until you venture outside of the original series, especially in the standalone movies and the absolutely fantastic Mystery Incorporated series. But here? The team starts by dealing with rather mundane smoke and mirrors type stuff. And here's the actual spoiler: Dick Dastardly is hunting down Scooby because he's the last remaining descendant of Alexander the Great's dog and the key to unlocking the gate to the Underworld where he kept his treasure.
So the movie jumps the shark fairly early, then the Mystery Inc team become background players while Shaggy and Scooby gallivant around with BF and his team (mind you, this is actually properly setup in the plot). Scoob and Shaggy's relationship starts to have issues because Scoob is absolutely integral to the villain's scheme and Shaggy is told he's nobody. DeeDee and DinoMutt continue to try to teach BF Jr. how to be a hero, but it turns out that besides being incompetent, he's scared of the role.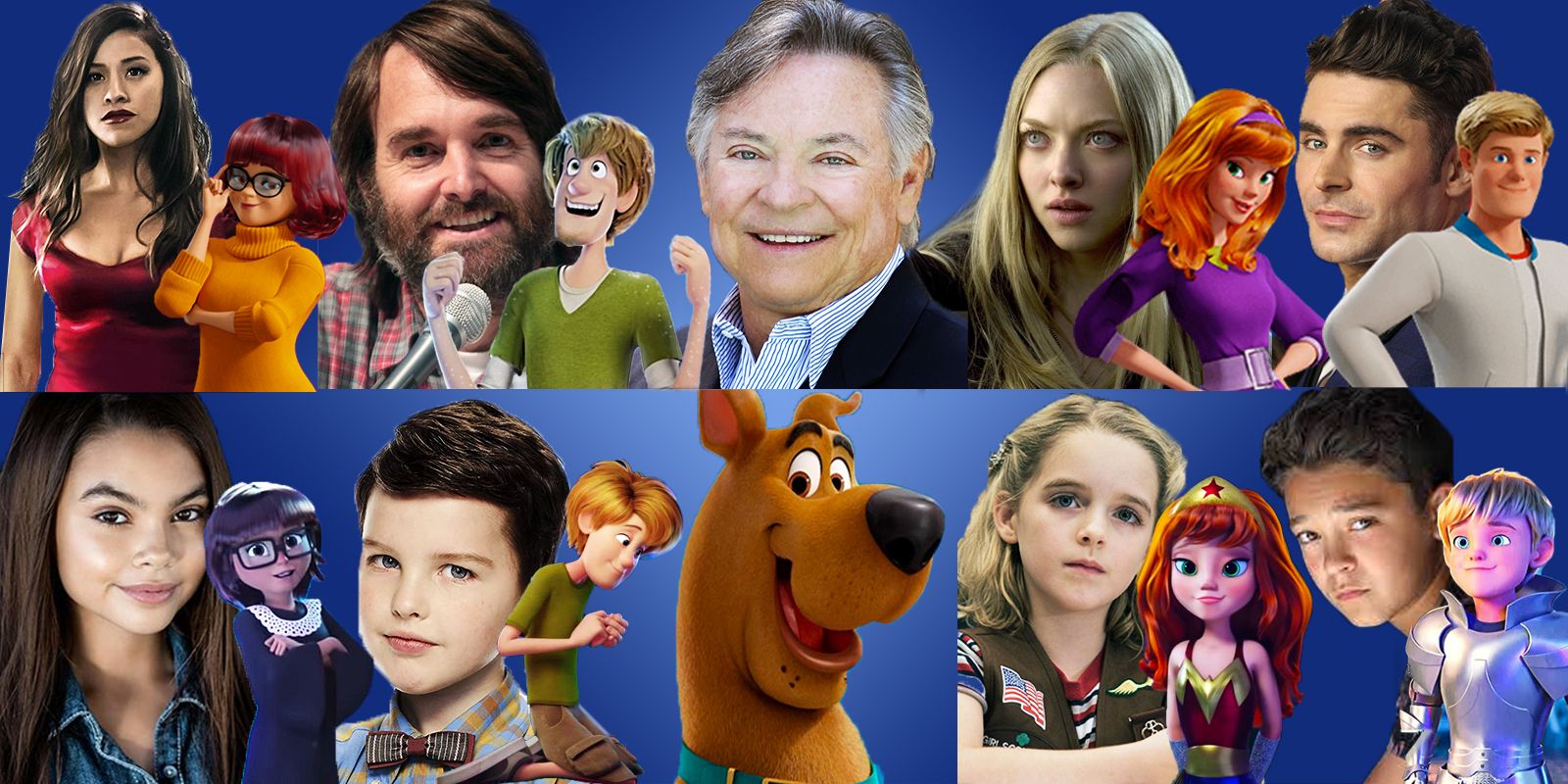 The resolution for that situation which ends in BF becoming a hero? Satisfying. The resolution for Scoob and Shaggy's flagging relationship? Absolutely falls flat. Much like the climax of the third act. Now the reunion of everyone on the way there, the b plots with the team escaping Dick Dastardly, Dick Dastardly being a master of disguise, and even Muttley's appearance are all excellent. It's just that the ending builds up to this real "one must sacrifice everything" situation that seems really stupid. I get that it's now a Hanna Barbera Shared Universe. But you've already established a bunch of stuff. Cerebrus, the Underworld, Supernatural elements, the rest of the Laff-A-Lympics crew existing to some degree in the same world. The last swerve at the end of a kids movie being one of the heroes having to sacrifice themselves to forever lock the gate to the Underworld is not only ham-fisted, you know they're going to reverse it.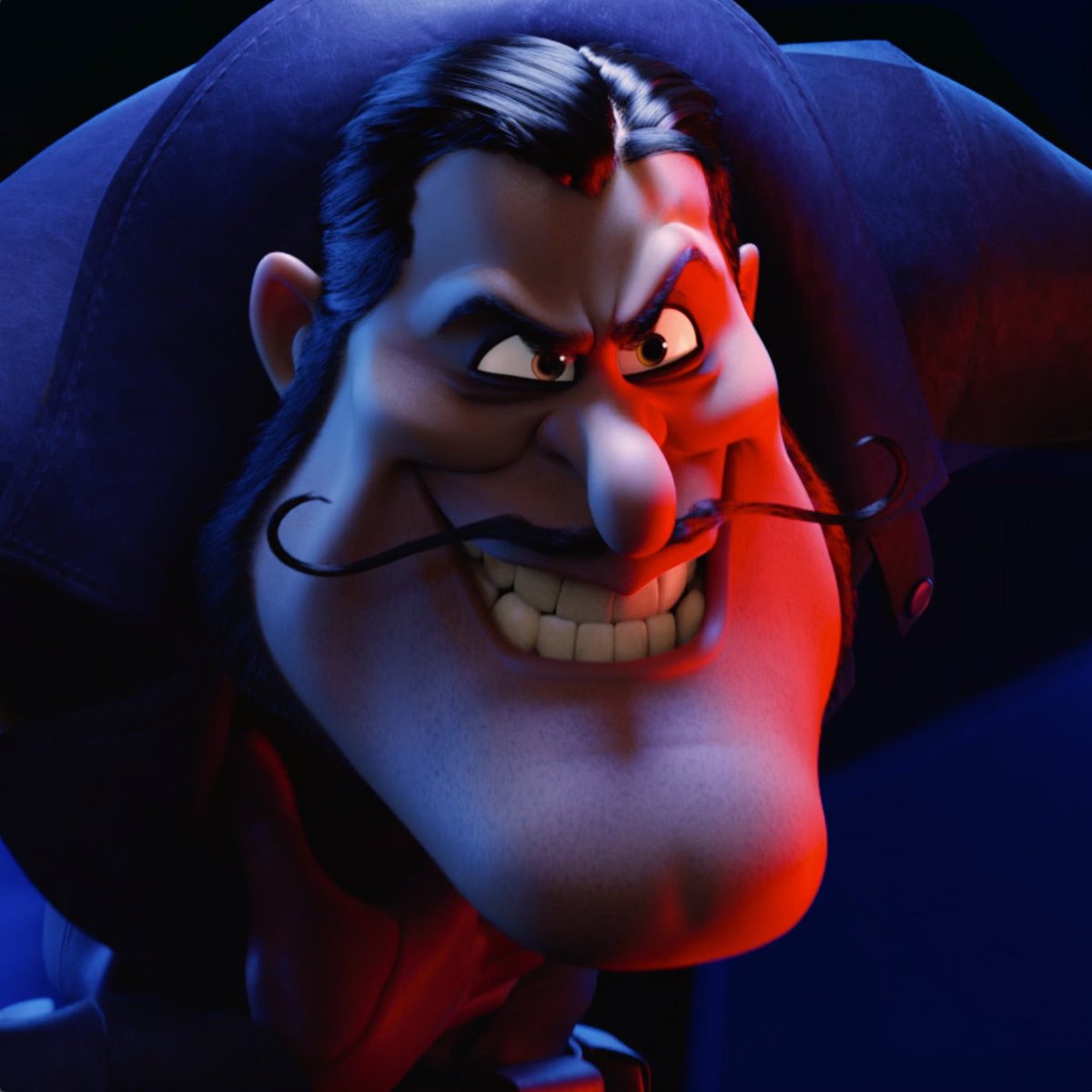 The payoff of the plot is my real issue with the movie. Everything else was very enjoyable, downright hilarious, great casting for the most part, lots of nostalgic callbacks, and very, very well executed.
Would I see it in theaters? Well thanks to COVID-19 our house is now the theater so yeah, I'd upgrade what we have to rewatch it. It was honestly a really good movie.
Did you see this movie yet? What did you think?