It's halfway through January.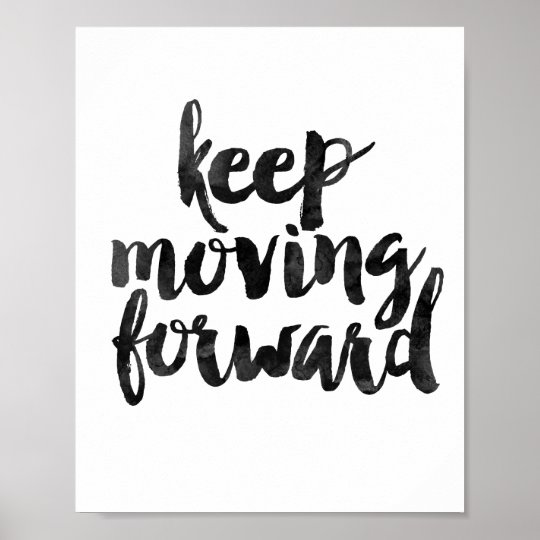 I have been working on promoting my blog and book but I am running out of ideas. I made the first book free on Kindle Unlimited in hopes to get a few new readers, I got one so far in the last 2 weeks. If you are interested, please check out my Buy my books page. The Little Me, Big Wold Book is FREE right now on Kindle unlimited. It's slow but I am still going. I am trying to figure out other places I can promote my books. Maybe ask some book bloggers for a review? I don't know. I feel so lost in this sometimes.
I am waiting for my husband to scan my daughters book in so we can hopefully get that up and I can promote that a little too. It's super cute and I want to donate a copy to her school library.
I registered my blog on a few free blog directories and I am hoping that this will bring more traffic. I don't really understand the DA or SEO ratings or how that works. I think I am going to try to sit down this weekend and read through some of that. Does anyone have a great article you would recommend? Feel free to post the link in comments please!
I am trying to figure out vacations this year. I wanted to go to an all inclusive and I reached out to a travel agent. She said Cancun would be a good option. It was $7900.00 for 6 of us to go and half of that is plane tickets. That's a lot for me so unfortunately that will have to wait.
Plus, talking to my coworker she said April is the time we should go, not June because it's really hot . We want to bring my sister and niece so we need 2 rooms or a family suite and that's where the price doubles. Plus the 2 extra plane tickets. I tried to figure out anything for a nice getaway. I looked at Canada, Key West, Iceland. The issue for me is the price practically doubling for 2 more people. Ugh.
I spoke to my husband last night and we decided to do a couple long weekends within a couple hours of where we live and then the one week with our friends in August. I am going to rent a house for a long weekend in Cape Cod for my birthday in September and my sister, niece and mom can at least come to that. I wish I had a bigger vacation budget.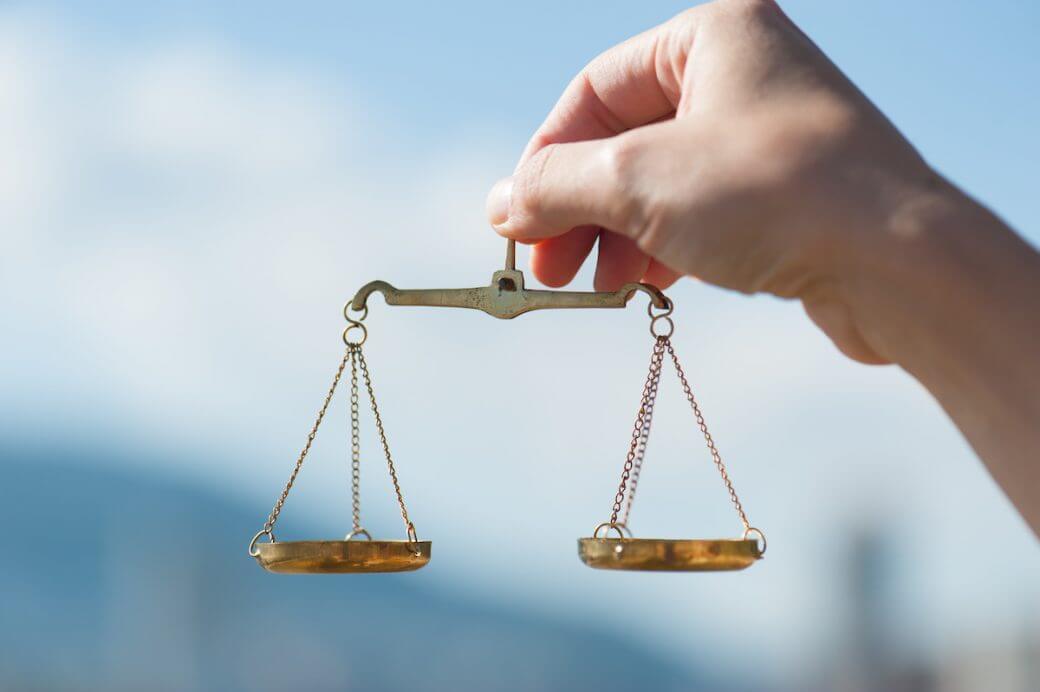 There are so many places I want to go still. Italy, Switzerland, Paris, everywhere. What's a place you would love to visit?