Hey everyone! I have been really slacking this year with updating my blog and I think my new years resolution is to get back on it. I know I have interesting things to write about I just got really side tracked with work and kids and school and life. I re enrolled in community college and I am looking to go back for the spring semester 2022. I will finally start working on my BA again, one course at a time to start. 
So, how are you all doing? I'm doing really good! Tomorrow we are setting off on a family vacation to Hawaii. My daughter just turned 10! Now both my kids are over 10. I can't believe it. They're still my little babies though.
We hired house/dog/ bunny/ turtle sitters to stay here while we go. I am slightly nervous about it because we have never had other people just stay in our house, but it'll be fine and I am sure once we are on our way I'll get over it. 
I have been planning Hawaii for a year and it's so close now and I am so excited. We're on Maui for 5 days and then Oahu for 5 days. I booked the luau and some island tours. I just can't wait to go explore. I always wanted to go and we're actually going. There will be a post coming after about all the awesome things we did and all the delicious food we ate while there.
 I haven't really been reading but I do have the Stephen King book 'Billy Summers' that I will start reading on the 11 hour plane ride. That's our next book club book. 
I am still working from home and I really love it. I feel like I am so much more productive with my time. Instead of rushing to get to work on time, I can throw in a load of laundry and then get on the morning department meeting. While I am waiting for my reports to process, I can fold the laundry. I'm eating better because I can make my food in my kitchen. I do go into the office for a few hours a few times a month. It's to go through my mail box, file, print and mail the month billing. I hope that when they do decide that they want people to come back in, we can switch to a couple days in the office and a couple days home. We'll see what happens though. I want to work from home as long as possible. I also don't miss getting dressed in business casual and wearing makeup every day. 
School had been going pretty well this year… The only thing is there had been an uptick in violent threats at school recently and I don't like that at all. I'm still processing this in my brain but I hope after the holidays everything goes back to normal. I already have anxiety sending the kids to school with Covid cases increasing again. Speaking of covid, we are all finally fully Vaxxed. It makes me feel better knowing that we have some sort of defense. The thing I don't like is that every little cough, sore throat or head ache has me thinking that we need to go get tested immediately. I guess that's the way it's going to be for a while. With the kids back in school there have been a few trips for covid testing just to make sure the cough is a cough and nothing else.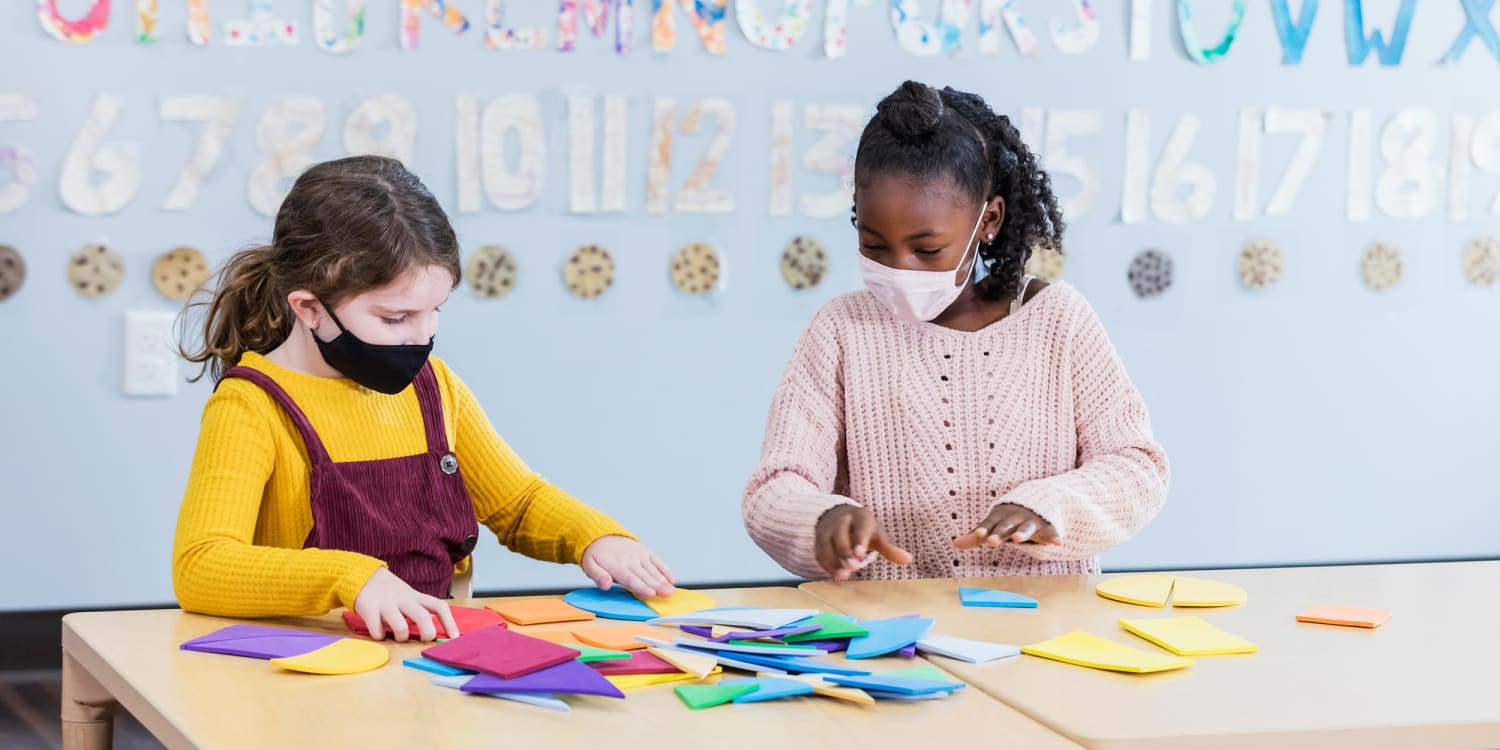 We hosted Thanksgiving this year. That was really nice. There were about 16 people all together and I was so happy. I got to see my nephew who is now in kindergarten and 6! I got to see my brother and sister in law and catch up. It was just really nice to laugh and eat and drink. It felt normal for a minute. I love hosting family and friends. I hope that come Easter, we can do it again!
Christmas is coming. We did all our shopping early because Hawaii. I think we are ready. The thing I didn't plan too well was coming home from Hawaii. We land on 12/24. 12/24 is also my sisters birthday. When we get home, I need to run to the grocery store for Christmas dinner and we'll have probably nothing in the house except the basics. So I need to do a small trip for that stuff too. Christmas dinner will be Prime Rib, mashed potatoes, garlic monkey bread biscuits and green bean casserole. I will make brownies for dessert and I am thinking about doing a small, small cheese board and shrimp cocktail to start. There will be 9 of us. My sister and niece and then our family friends who are pretty much our chosen/bonus family at this point.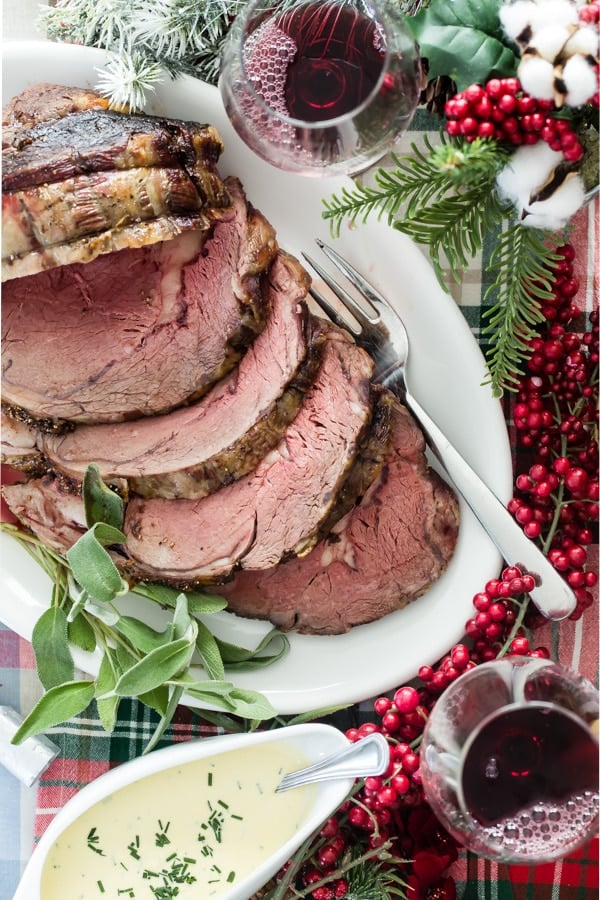 Wish me luck because I also need to get my sister a cake and wrap everything. I know it'll be fine and I am really not going to stress over it. I made my lists already. All of them. I am a firm believer in making all the lists and checking one thing off at a time. 
Yesterday we had a friend over and we ate and drank and I ended up falling asleep around 6 pm while watching a movie. So of course I woke up at 2 am this morning and I'm still awake. It's 4:52 am. Everyone is sleeping except me and at this point I am trying to decide if I should make coffee or try to go back to bed. I think I'll try bed first. 
If I don't get a chance to post again before the New Year, I hope you all have a very happy holiday and a happy new year. Thank you so much for reading me and I promise to start writing more often.