We're going to Hawaii in December. The flight is about 13 hours and I really want to lose weight so I will be more comfortable on a flight that long. My husband and I both need to lose about 20 pounds each. We have been on Weight Watchers for 3 months and basically we're just maintaining where we are at currently. It's not weight watchers fault, it's us. We make excuses to go out to lunch once or twice a week. Or order pizza for dinner when we feel lazy. We have a rough day and have a drink or two and a rather large dinner. I started looking for diet plans that take all the guess work out. All the decision making. Any thought at all.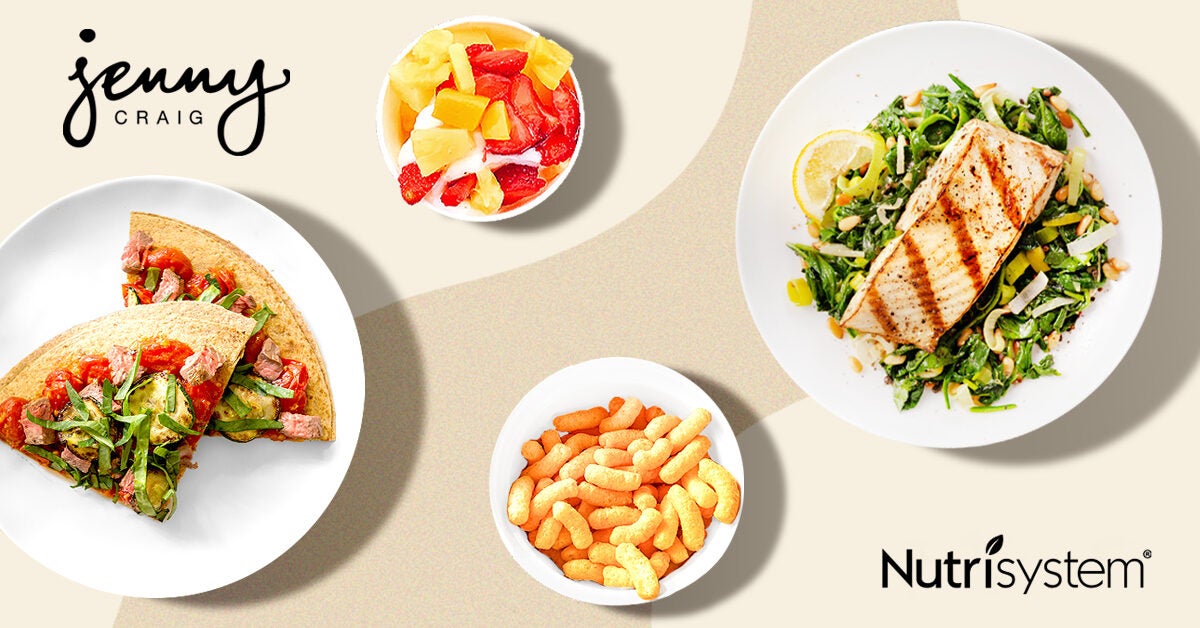 I was between Jenny Craig and Nutrisystem and I eventually sided with Nutrisystem. Jenny Craig has more support but it also costs more. Nutrisystem has a partner plan and my husband and I will be each others support through this.

It works out to $342.09 every other week for both of us. So $684.18 for the month. It sounds like a lot BUT I am only buying us veggies and fruit at the grocery store and we aren't ordering out or going out to lunch once or twice a week. Really, it's about the same or even less than what we were spending in a month. We put our first order in, got a box of non perishables and then two days later the box of frozen food. I have no idea about what the food tastes like so we picked the chef choice.

To start, Nutrisystem has a jump start 7 day plan, all meals and snacks are provided. Then it's 5 days of meals and snacks and you get flex days… We haven't gotten to those yet. Straight away, some of these food options, I would never choose for myself. Lots of breakfast bars, lunch bars, sweet snacks. I like salt. Lots of salt. Give me all the savory. And the portions are tiny but you can have all the veggies you want so you don't starve to death. But if you want a salad, you're looking at vinegar and salt and pepper as your dressing. Lucky for me, I like apple cider vinegar and salt and pepper, so usually I add a salad on the side. My husband has roasted veggies and sautéed veggies to have as his sides.

Our first week was a breakfast, I usually picked a bar since I don't usually have breakfast but I have updated our next order to include a couple more breakfast sandwiches and oatmeal. Then you get a snack, which for me was a chocolate shake. I think the shake is ok, my husband disagrees. He said it's pretty thick and not that great. He switched to one of the other snacks in the morning.

Then there is lunch. Which is small. My favorite so far was a ramen. To us, the food isn't bad but it's small. You can add veggies to at least feel not hungry. Afternoon snacks are popcorn, pretzels, bars, or cupcakes and other things Nutrisystem makes healthier. They're all alright. Something to hold you over till dinner.

For dinner, My favorite thing so far was the meatloaf sandwich. I added LOTS of tomato and onion and mustard and to me that was the most filling meal I have had on this plan so far. The crazy thing about all this is when I plug the food into my weight watchers app, it's actually over the amount of points I am supposed to have in a day. And way under what my husband is supposed to have.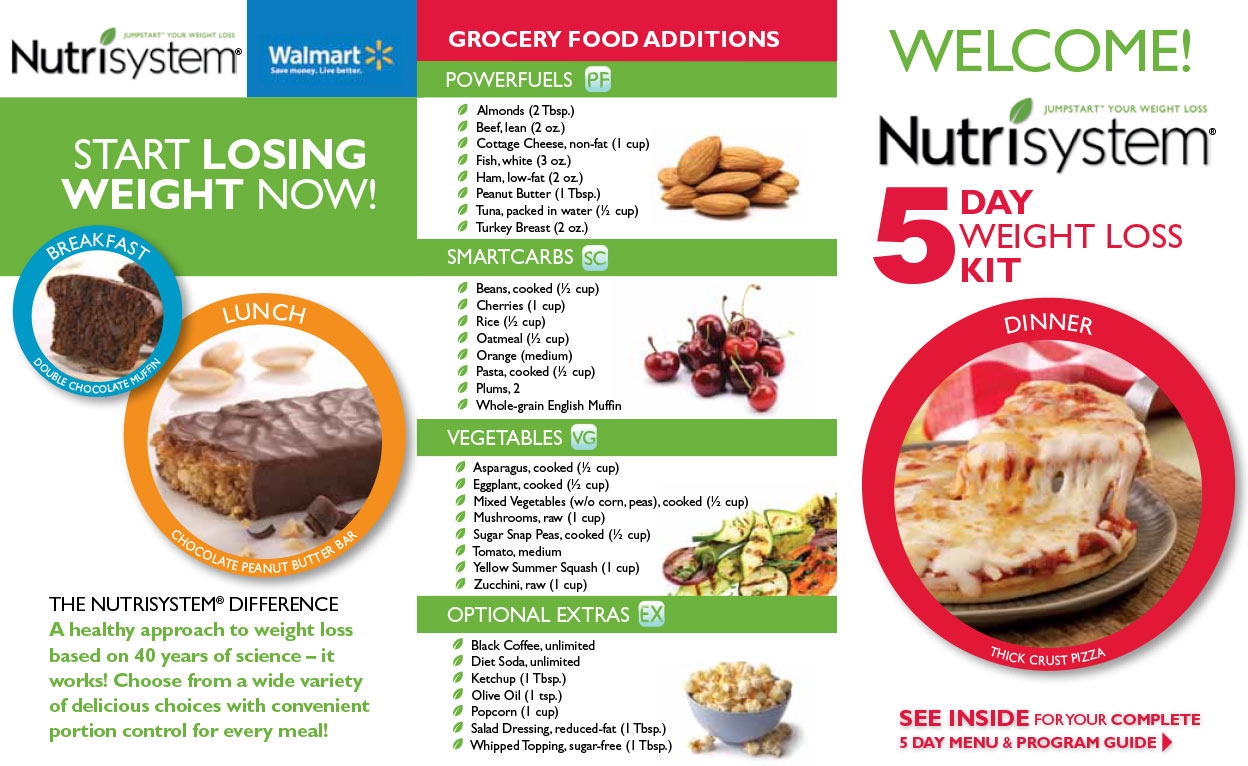 After a week, I am down 4 lbs. My husband is down about 7. We're going to keep it up for the remainder of the month and then switch back to Weight Watchers to try to lose a little more before Hawaii and also help us maintain. Especially though Thanksgiving.

Depending how this run goes, we were thinking about possibly doing this in January again. January is a slow month and we could drop some weight and then relax a little for a few months. I read someone's review that said she did the program every January to kind of reset and help her lose anything she gained from the prior year and I thought that was a really good idea. This is definitely teaching me that my portions are just way too much. I am feeling better over all, even after a week.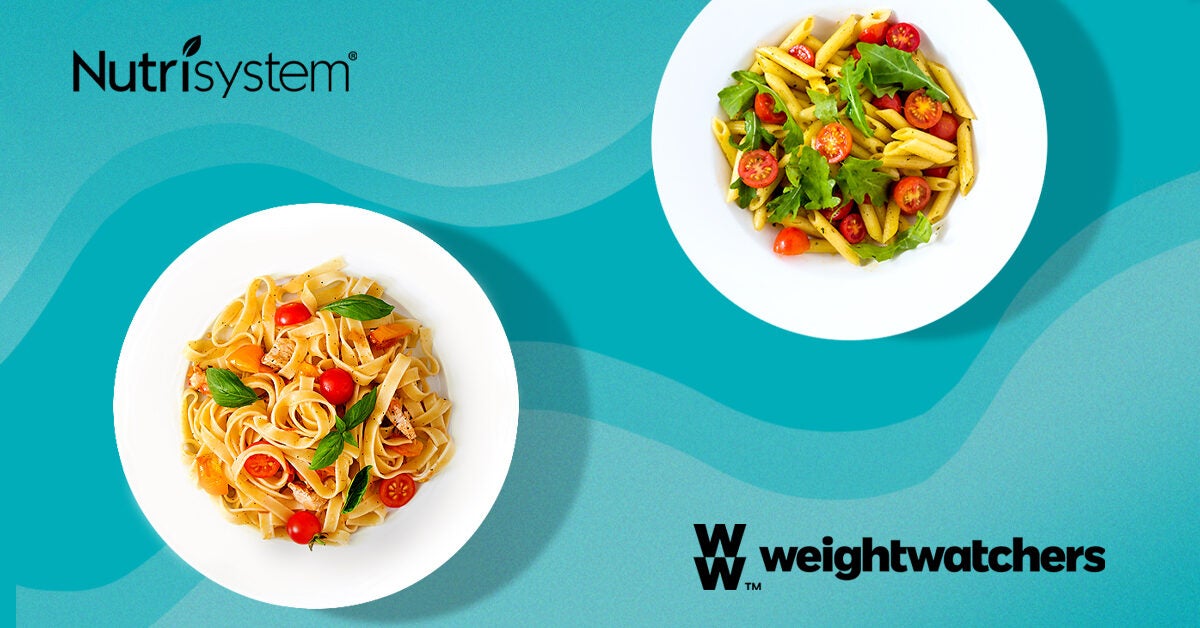 Would I recommend Nutrisystem at this point? Sure. I feel like it's very direct and really takes a lot of the guess work out of everything. I like that it's pre portioned. I like that I don't have to think about what to make in advance. I just pick from the box or the freezer for the day and I am good to go. Not everything is delicious but it's packaged food. I don't think anything I have had has been terrible. After the first week there are 2 flex days. Those are designed to help up learn how to plan our own food for when we are no longer on the program. That's why we are keeping weight watchers for now.

I'll post another review at the end of this month. 
What are you're thoughts? Have you done Nutrisystem? What did you think?