Hi Everyone!!! We are rolling along into the summer. We're all still home doing home things. It's the middle of July and I have really slowed down this summer. This month I am all about wearing dresses, cleaning up the yard and restarting our work outs at home.
We fell off any routine, then rolled into a ditch and then hibernated in said ditch for a while…. But we're back! This week we started lifting again and yoga on opposite days. My husband wants to try carb cycling, so we are. My problem is I love pizza and that just doesn't seem to work in any weight loss diet. I'll work it in here and there. I don't want to cut food out, I just want to re learn portion control and probably not eat pizza more than once a week.😞 Physically, I feel fine but I know I can be healthier. We are turning 39 this year and I would like to be fit for my 40's. I also started trying to walk everyday with my daughter.
The yard is finally growing grass… It's coming in patchy but I am sick of waiting so we'll reseed the patchy parts and start using the yard more. This month my daughter is determined to redo her playhouse. We power washed it and coated it with a sealer/primer. This weekend we will be painting and decorating. She want's sky blue and yellow for the outside. We went to 5 Below and got a bunch of cute decorations. A couple outdoor pillows, stools, mats for each level and some solar fairy lights. I think it'll look really cute once we finish. That's our project this week.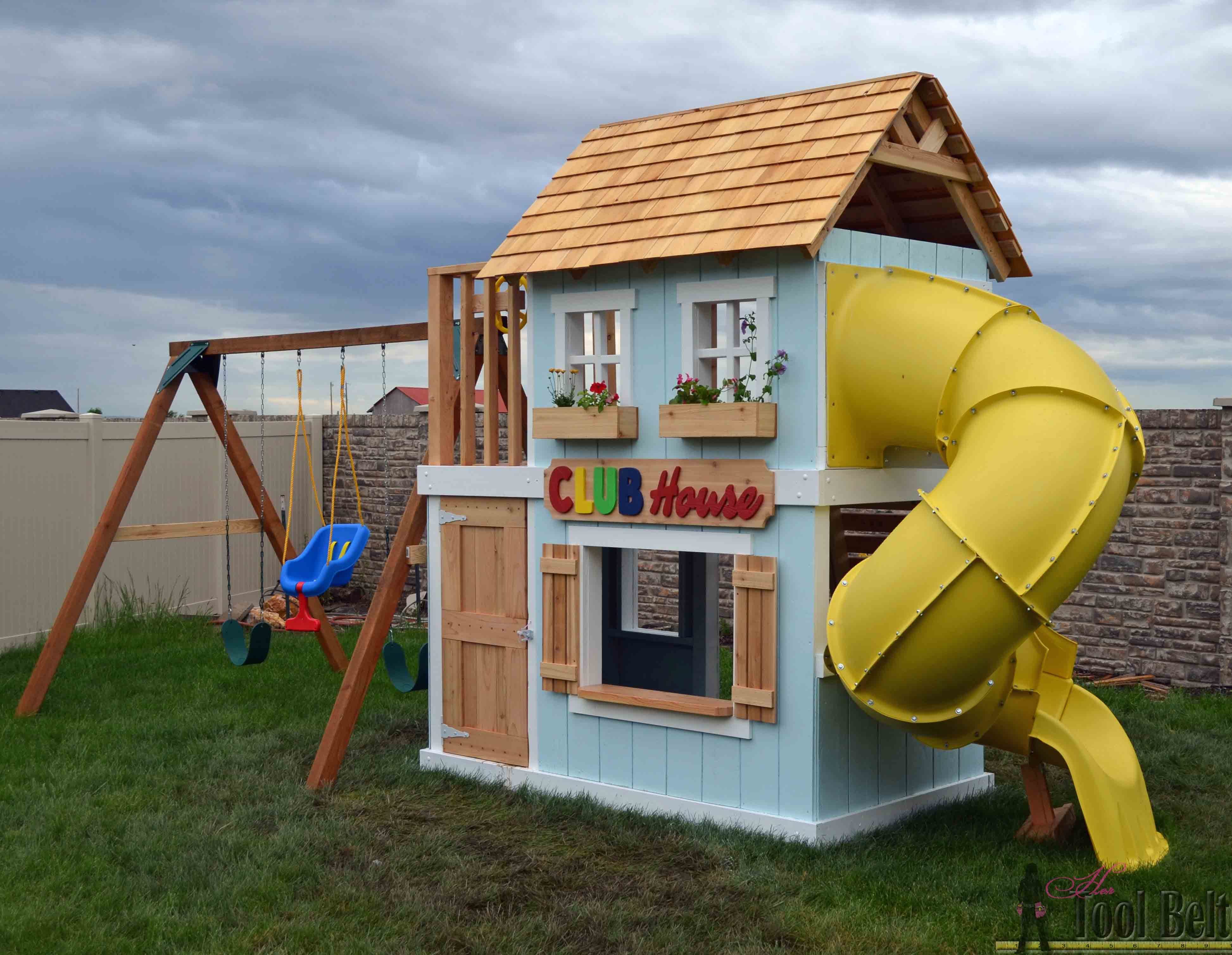 Watching everything going on in the country and world is crazy and scary. I don't want to go anywhere except see the small circle of people of about 10 people that we have right now. CT is remaining low in new Covid cases, but I don't want to just live like there isn't something still around. There is. We cancelled or vacation to PA this year. Hopefully we can go next year. Instead we'll do a staycation and explore a few state parks and probably have a backyard camp out. I don't think I am going to book anything for Cape Cod in September right now. I'm just really nervous after watching all these places reopen and then explode in cases. I'll wait and watch. My job has already said they don't think we'll be back in till well after September, that makes me happy. I really don't mind working from home at all. Now we wait to hear what the schools have in mind for the fall.
I started taking the kids to a river to swim in. It's the same one I used to explore when I was around my sons age. It makes me really happy to do that with them. Yesterday they swam in the deep parts and I watched them splash around. It makes my heart happy.
That's really it for me right now. How's your summer going? Are you traveling at all?