I went out to the post office today for work and decided to get gas since I was out and it's been a while… $1.95 per gallon! $15.00 to fill up! So cheap it made me wish I could come home and pack the family up and take a quick road trip. I felt sad for a bit about not being able to really go anywhere and then I thought, Fuck it! I'm taking a virtual road trip today. Where would I go if I could?
Portland, Maine, USA cause I am in the mood to see some moose, eat some lobster and walk around looking at cool lighthouses.
First where would I stay?
My pick today:
The Press Hotel Penthouse Suite… Cause why the heck not? It would fit all four of us and it looks cool. Plus, I could write my next best seller on the Royal Typewriter. We're staying for a long weekend because I'm not actually paying for it.
What are we going to do?
A little shopping in Old Port.
Doesn't it just look cool?
Portland Museum of Art:
I love me some art.
See some light houses in Cape Elizabeth: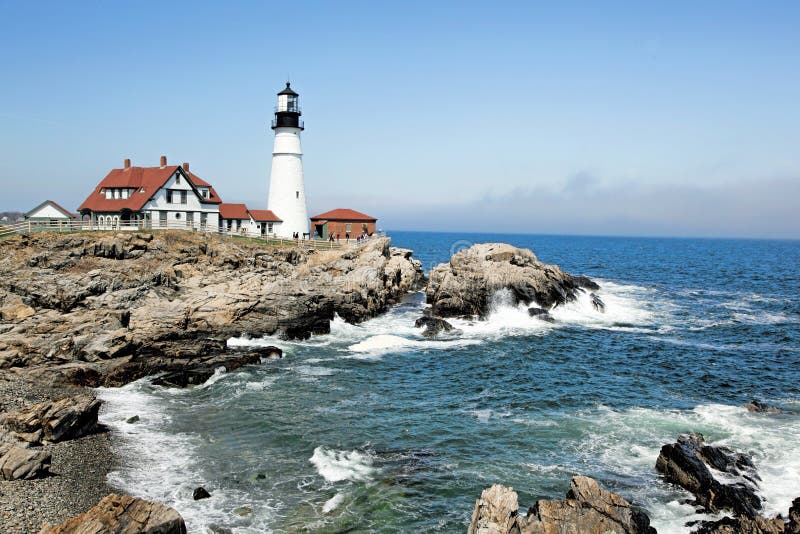 Go Hiking on the Casci Bay Islands – Great Diamond Island: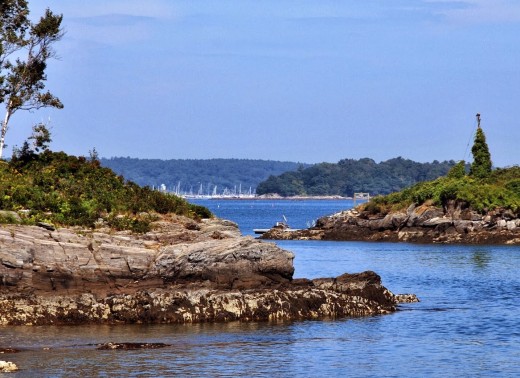 I can smell the salty air.
Take a Walking Food Tour:
Before we leave, I want to swing by the Portland Observatory. It just looks like a cool stop.
Where would you go for a weekend getaway?
This was actually kind of fun! And maybe once this is all calmed down I can actually plan a real road trip here.
I think I am going to take another Virtual Road Trip next week…. Maybe I'll ask the kids and husband where they want to go.😉