It's Monday.. Again.
Every weekend I say I am going to sleep and every Monday I am so tired. Last night I couldn't fall asleep till almost midnight. My husband somehow stole all the pillows except 2 from me and then my daughter came into our bed at some point and proceeded to steal my remaining pillows and punch me in the face a couple times. It was impressive.
I had my alarm set to work out this morning but I was so tired I got up to turn it off and then went back to bed. I think I managed to doze for another 15 minutes. I am so tired right now though.
This weekend was nice. We went to a friends house Saturday to hang out and then Yesterday we chilled at home. I watched a bunch of cheesy movies and my husband made me mushroom soup. It was really good. I didn't do all my laundry though so I'll have to do some tonight.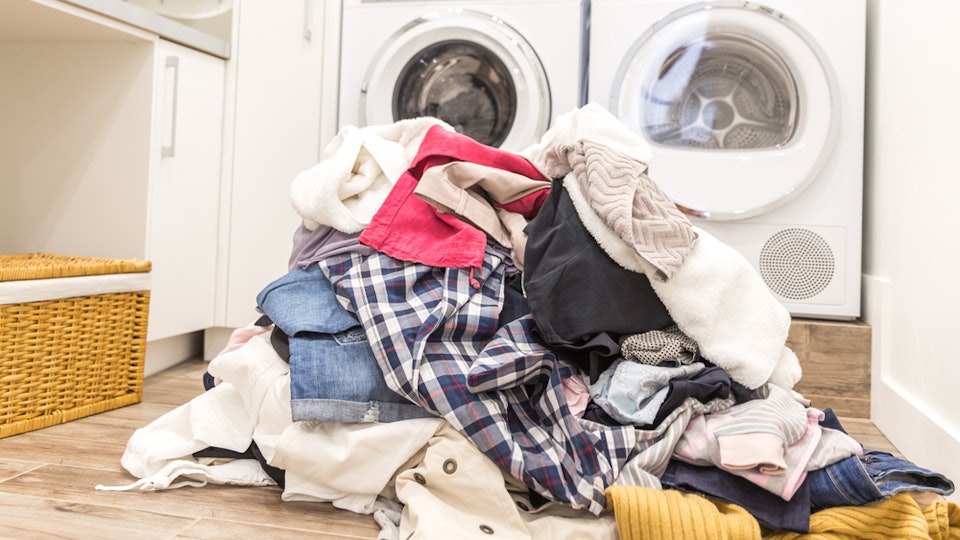 This week there is a work appreciation dinner that I have to go to for working at this place for 5 years. I really don't want to go but I heard that it's frowned upon if you don't show up. I'm not ungrateful but I spend 40 hours a week with these people already. I see them more than I see my own family some days so having to go to a dinner and be away from my family even more does not appeal to me at all. I'm going to go because I feel like I have to. Besides that, I really don't think I have anything else going on this week.
What about you? Any plans this week?