Hey everyone! I hope everyone is good! Vacation was good. We went to Williamsburg, VA with family friends. We had a lot of fun but it was HOT.
I didn't even know I could sweat so much or out of so many places. My shoulders were sweating, my legs were sweating.  I have never felt so hot in my life. We had a blast though. We spent the morning or the afternoon at the resort in the pool mostly and then we went to the water park or Busch gardens or into Colonial Williamsburg to walk around.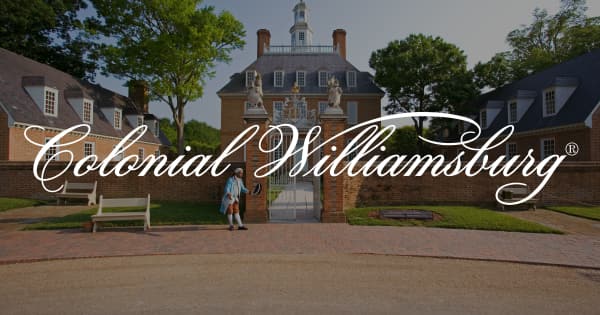 The town was really cute and pretty. People were dressed up in period costumes, they looked hot but they said they get tot take a lot of breaks, so it wasn't that bad.
Busch Gardens was fun and once we got the layout a little we learned how to work the train and the sky ride so we could visit everything we missed and it also gave us a little break from walking.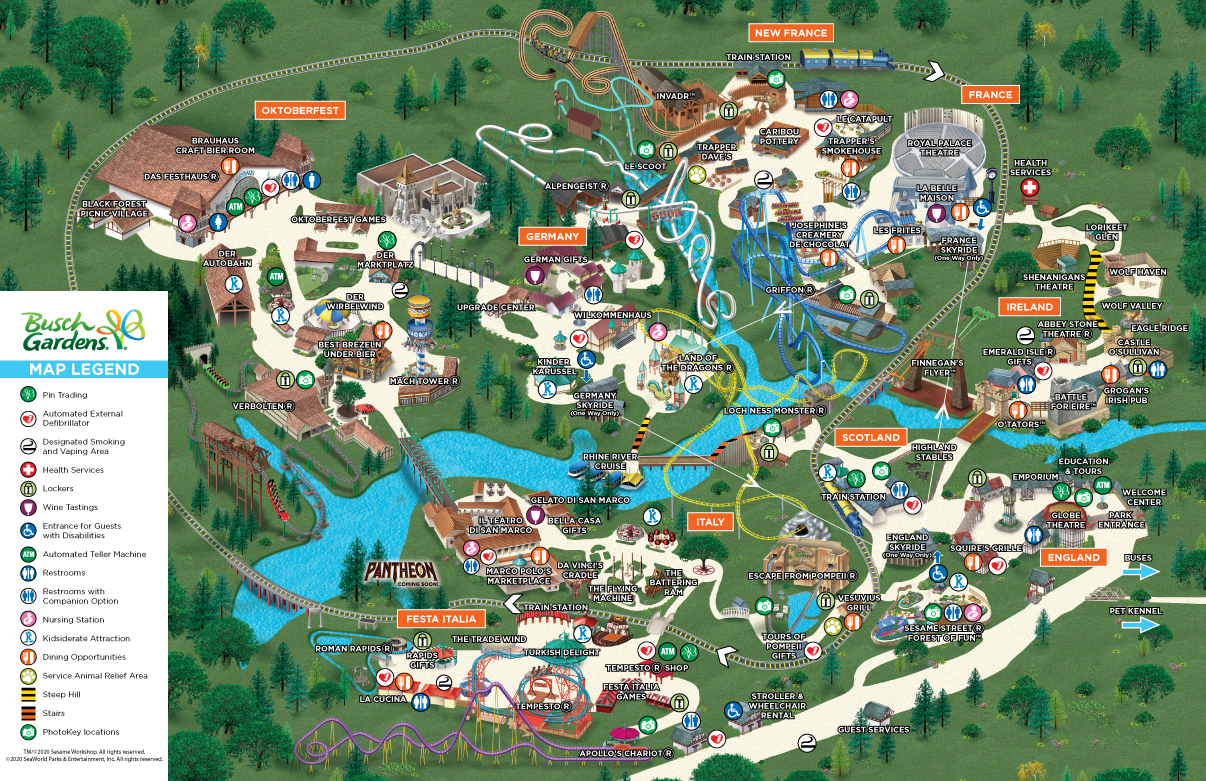 The Water park was fun but I was a little disappointed how the layout was. It was just such a long walk to get anywhere, or that's what it felt like to me. Like you had to walk back to the middle to get from one part of the park to the other. We rented a cabana and to get to that we had to hike all the way across the park. I will post a review of everywhere later.
We went to the outlets a couple times and got the kids shoes and some clothes for back to School. I would sign up for the rewards programs while in the store and get extra money off so I feel like we got some really good deals.
I was actually a little sad when the vacation ended. I missed our dogs though and we ended up cancelling an overnight trip to visit another friend on the way home just so  we could come home Friday instead of Saturday. Also, my husband got swimmers ear so he wanted to just go home too. I am really happy that we did that because I got to do laundry and grocery shop and I didn't feel like I needed to rush.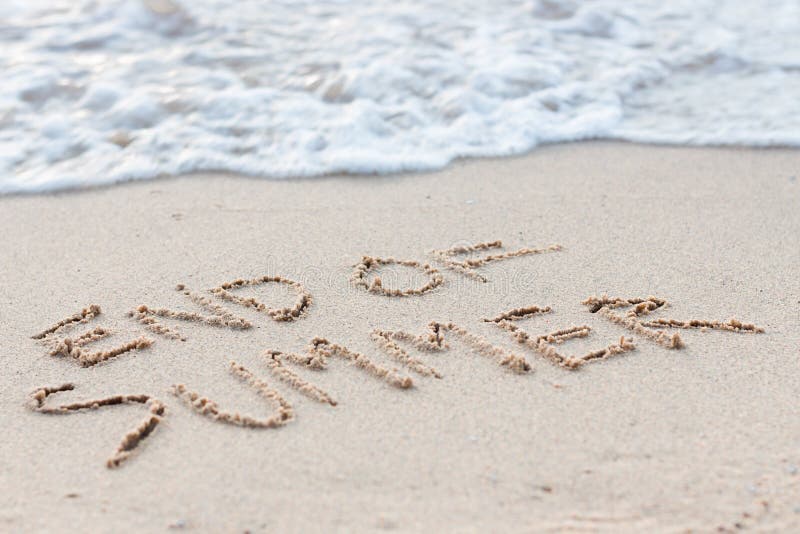 I am a little sad that the summer is basically over.
Kids start school tomorrow and then we are back in school and things will kind of get back to the regular routine.
I did have a great summer though. We started in San Diego and ended in Virginia. We have one more weekend get away this year, Cape Cod for my birthday. We're taking my sister, niece and mom with us this time. I think it'll be fun. I love Cape Cod in September, I can't wait.
How was your summer?