Hi Everyone! This week has gone really slow for me. Between work dragging and just feeling so drained and tired, it feels like time slowed down this week. I went to bed Monday and Tuesday by 8:00 pm. Wednesday and Thursday I managed to make it to almost 9:00. Needless to say, I am really happy that it's Friday. Tonight I do the big grocery shopping after work. I hit Trader Joes, Costco, Shop Rite and then the wine store on the way home.
I am looking forward to this weekend.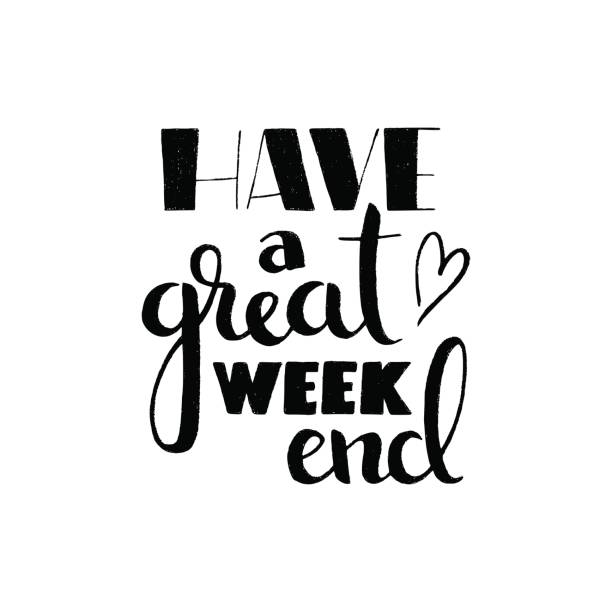 My nieces birthday is Monday so I will be taking her shopping Saturday. She's going to be 14! Sunday is mothers day and we are going to a friends house for a BBQ. That's it. I'm not big into celebrating mothers day so we usually don't do much. We pretty much celebrate the same for Fathers Day too.
What are you up to this weekend? Anyone have any special plans for Mothers Day?