My son is turning 10 this year in June and he's always asked if we can go to Lego land. I read that the Lego land in California is so much better than the one in Florida. The past 2 years we have gone to Florida to Disney World. One year we stayed on the Resort and the next year we stayed in our friends timeshare down the street from Disney world. Both times were fun.
This year we are going with our Friends to Virginia so I figured that I would plan a super surprise birthday present for my son. We are going to fly out to California on his birthday and stay at Lego land for 2 nights…
Then we will rent a convertible and stay in a hotel in San Diego and spend the next 5 days exploring. I plan on going to the zoo one day. I was looking at Disney Land but it is really expensive! Seriously, for 2 nights to stay at Disney Land I can rent a car and stay somewhere else with a kitchen for 5 days and buy groceries. Is Disney land really worth that? I don't know.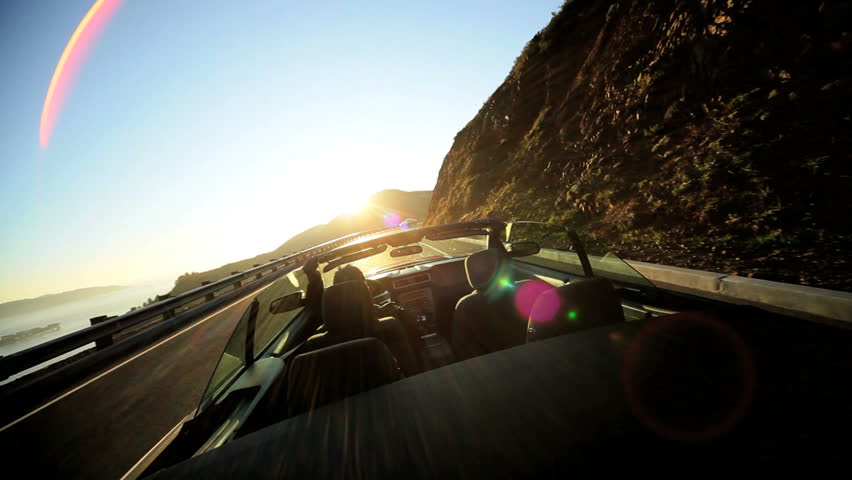 I am thinking of getting the California Explorer Pass and picking the Universal Studios attraction since we already are staying at Lego land in the Castle.
This is the pass:
 Has anyone used this pass before? Is it worth it? Are there any attractions that are a must see in California? I have only been there twice in my 20's. Once to see the American Music awards and once to visit friends and hang out. I have never been there with Kids before and I am really excited!
This will be his 10th birthday present this year.