Wow! With everything going on in the world, I didn't even realize it was April!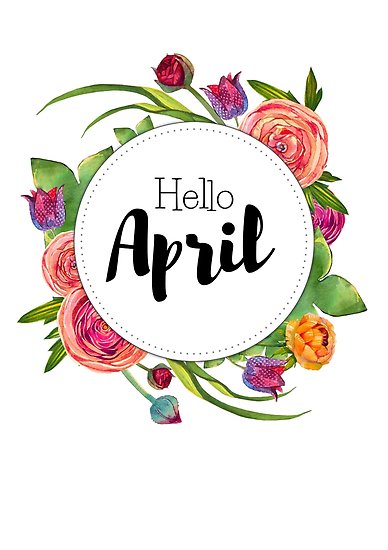 Happy April!
Last month my goals were to read other blogs, support other bloggers and try to post twice a week. I think I managed to do that. I'll admit, not as much as I wanted to, but some. I think I am going to just keep the same goal for this month. There is too much going on right now. I also want to continue working on my next book. I have a couple chapters done and I really just need to focus back on it.
It's been 3 full weeks now, having the kids home and my husband and I working from home. We're falling into routine. I just have to learn how to handle myself when I get mad or upset at work. Usually, I am at work and I can just leave at 5. Yes, I do come home and talk to my husband but it's like it's still at work and I am home. I'll talk about it, try to relax and come in fresh the next day…and maybe (probably) a little salty still.
 Now, I am home already. So the other night I got mad about something and I just didn't know what to do. I ended up going to my bed to just lay down for an hour. I was just mad and felt really unappreciated at work. It took some time but it subsided a little. I think I am just still getting used to doing everything from home.
In my work meeting this morning the CFO mentioned that he thinks that we'll be working from home for at least another month. I am grateful that I have a job where I can work from home but it's a huge change and I think I'm still adjusting.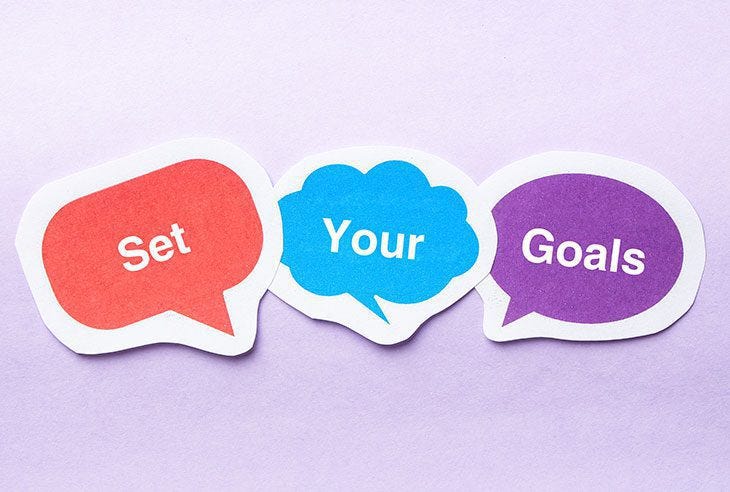 So that's my plan for April. How about you? What are your goals?