October was my best month EVER with Views. That makes me really happy so thank you so much to everyone who stops by to check out my blog. I try to return the favor as much as possible.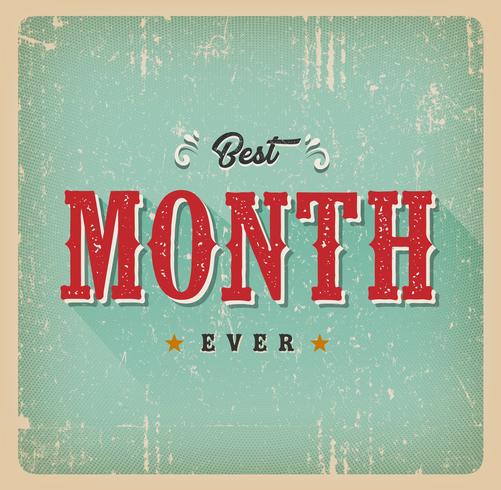 My goals for November are to keep writing blogs, promoting and supporting other bloggers. I also want to figure out some of these plug ins to see what they do. I think I am going to work on pintrest and try to grow that because I seem to be getting more and more hits off that recently. I am also going to keep up with Twitter since that is my other traffic driver.
I am in the process of writing my 2nd book in my YA fiction series. I would like to get that done in November and then I can send it to my super hot editor, who's also my husband, and hopefully I can self publish in December.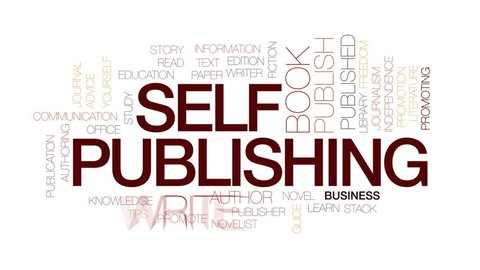 My 7 year old daughter just wrote her first book and I have to say it's super cute. She's working on her illustrations and then she wants to self publish it because her dream in life is to be an author and then the president, but mostly an author. We're starting off with the author bit. Hopefully this will happen in November and then we can donate a copy to her school library. How awesome would that be?
It's November! I still can't believe how fast this year is moving. I am hoping that now we are going to have a little more free time on the weekends so we can just hang out. Until the end of November. Then it's Book club and we are doing a brunch/friends giving and then Thanksgiving we will be hosting at our house. I love hosting Thanksgiving. Just cooking for everyone I love and eating and drinking and catching up. It's exhausting but worth it.
What about you? What are your monthly goals?