Ah, August. I can't believe it's here already. The last month before school starts again. In July, my goals were to support other bloggers and try to post 3 blogs a week. I did support other bloggers (not as much as I wanted to but as much as I could), I did not post 3 blogs a week.
The summer is a little tough for me. My job has Summer Fridays, a half day every Friday for the summer. I took the rest of the day off so I am off every Friday. I love it. I get to do my grocery shopping early, I meet my husband for lunch with the kids. And then I take the kids out after to do something fun. Bowling, the aquarium, the beach or park… Something to be out. Then we go home and swim in our new mini pool and I cook dinner. It's just an extended weekend and I changed my mind about 3 blogs a week. 2 is good for now. I really enjoy that extra day to hang out with my kids and just relax. So, I really haven't tried that hard to post 3 blogs a week. I think I did once and the other weeks I managed 2. It's whatever.
I'm not mad at myself. I am happy that I am not forcing it.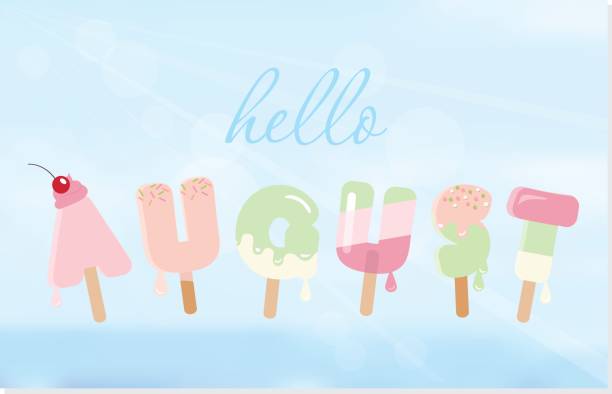 So I am going to adjust my August goal. Continue to support other bloggers. Aim for 2 blog posts a week. That's it because this is going to be another slower month. We have a vacation for a week coming up. I will not be posting at all that week. I will be putting my phone down and relaxing with family and friends. We're going to Williamsburg, VA to explore this time. My other friend is getting married in November so I have a bridal shower, and book club. Plus, I need to take the kids and my niece back to school shopping. It's going to be a busy month, but a fun month.  I still can't believe that it's already August.
What about you? What are your goals? How's your August look?